News — woman owned business
• anniversary • Colorado native • Colorado Springs • local Colorado • small business • soy candles • woman owned business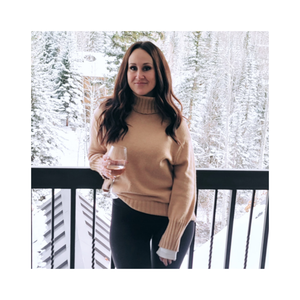 It's hard to believe I launched my website two years ago today.  I had absolutely no idea how to build a website, but I found it wasn't as hard and intimidating as I thought it would be.  Shopify (not sponsored) offers many easy to use templates.  If you have some basic to moderate level computer technology skills, you could totally figure it out.  And well, if not...there's always YouTube.  Some of my earliest formulations were epic fails.  But I always found a way to problem solve, and improve ratios, essential oils and aesthetic design. I literally fumbled my way through...
---
• Colorado native • Colorado Springs • Denver • local Colorado • small business • soy candles • soywax • woman owned business
It was important that I develop a better soy candle, free of all toxic chemicals and phthalates, so you could feel good about filling your home with a safe, non-toxic, clean burning scent.